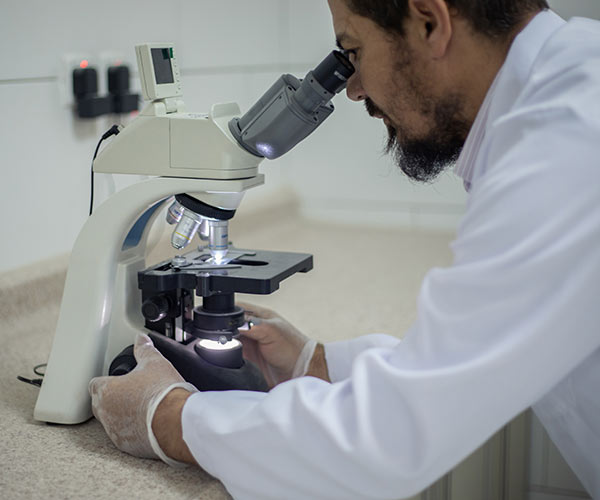 We supply the finest dates for the world
With our recognized reputation and aim for excellence, we became an established partner to many companies in international food industries providing them with the best quality dates.
Ideas that create new markets
Our highly qualified and intrinsically motivated teams of employees are dedicated to see, through out unique products, new ideas for new concepts of market. Innovative versions of dates, like chocolate- and nuts-stuffed dates, have made us an inspiration to our customers. We do not only create new movements in date markets, but we also participate in creating new markets of new movements.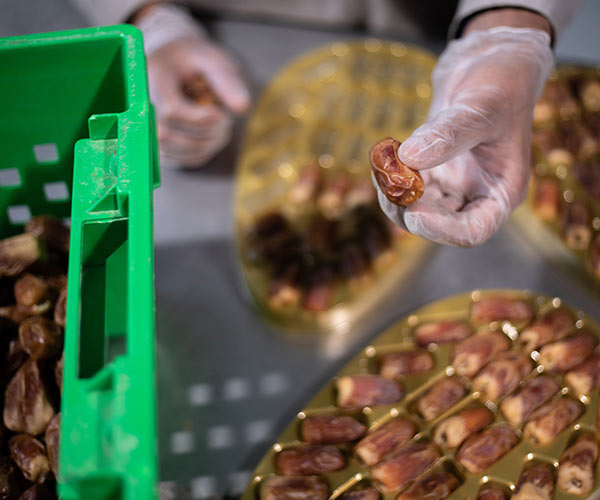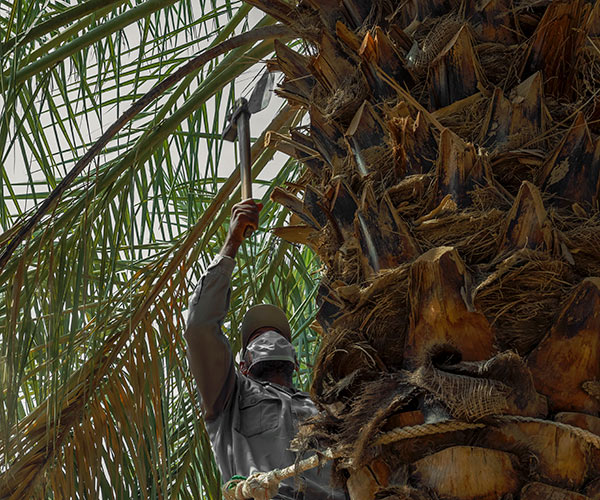 We always demand the highest standards – of our raw materials and or experts
Our expertise stems from our commitment to the highest standards we stick to, starting from the raw materials and ending in the products on shelves. Authentic expertise in dates production begins long before the harvest. Therefore, to ensure we have permanent access to the best raw materials, Alaseel works with Mohammed bin Abdulaziz Al-rajhi endowments farms, whose name bright enough in the market to produce the best raw materials since years.
The best dates for the best products
We have defined strict rules and testing processes to ensure our dates retain a consistently high quality. Dates are perfectly cleaned within a few hours of harvesting. Then they are carefully frozen in delicately chosen temperatures. This what makes our dates preserve their original texture, fine flavor and high quality.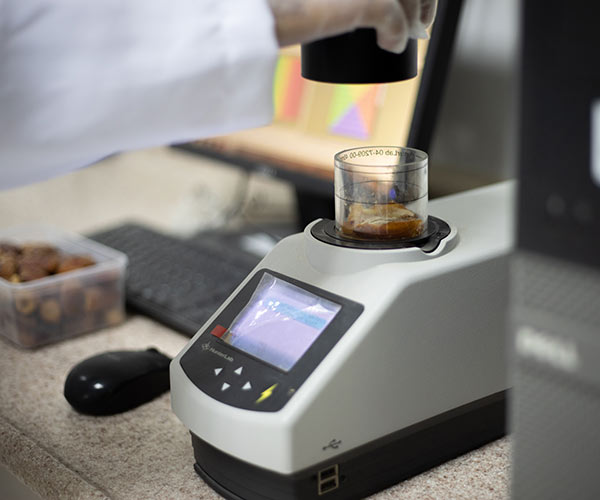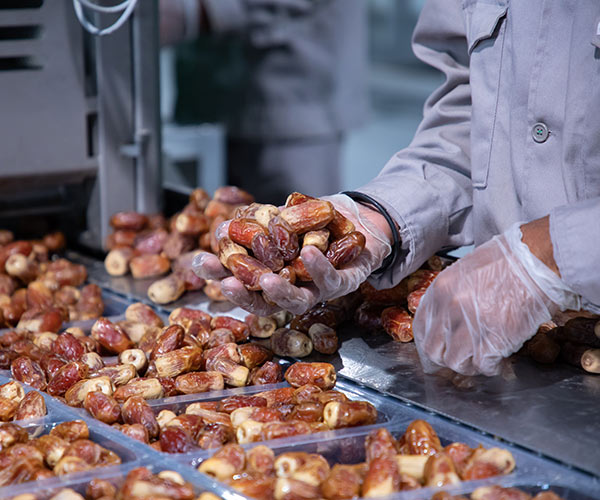 Date in all its diversity –variations of it
Our processing is highly efficient thanks to our state-of-the-art approach in modern food processing. Perfect temperatures and humidity preserve the natural flavor of dates. Automatic process dates collection and monitoring allow us to safely and flexibly fulfill market demand, ensuring excellent product quality, together with the required quantity, packaging, and formulation types.
We work proactively and think in new dimensions
To our customers, we are manufacturers of the finest dates, researchers of dates, developers of date processing techniques and innovations. Our dates experts are keen to keep their work developing, which allows us to realize the market needs at an early stage and design first-in-market solutions quickly.